---
Nagare Design Studio: Your One-Stop Shop for Customizable App Templates
Get Pre-Built, Customizable App Templates for Mobile, Web, and Tablets
---
Find high-quality digital app designs with pre-built templates that are customizable for mobile, tablet, or web applications. Browse our extensive catalog of templates and select the ones that fit your requirements.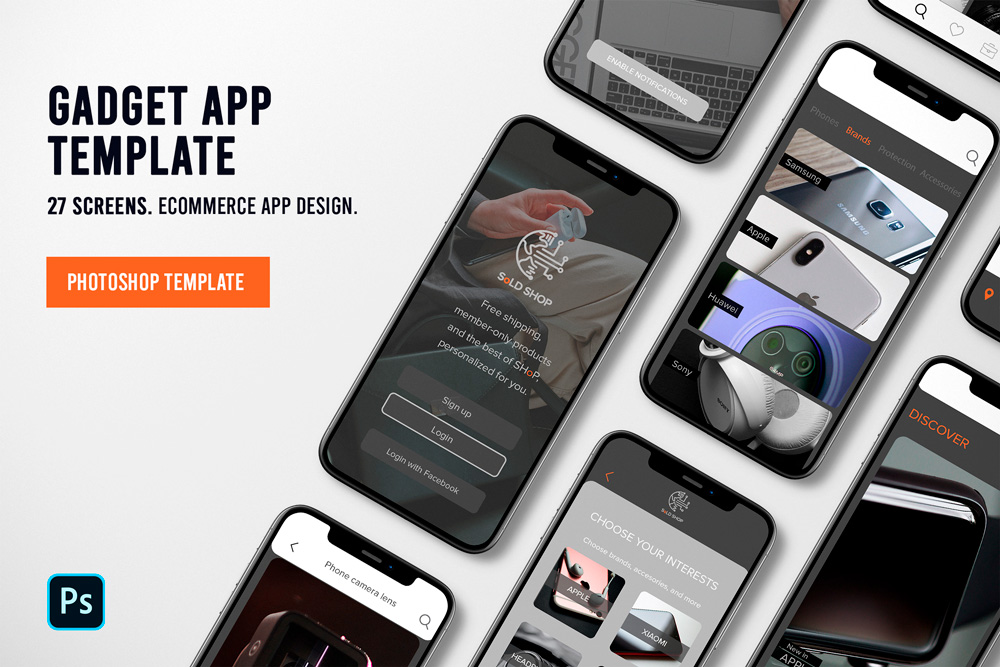 Our specialization lies in providing digital app templates for multiple platforms, including iOS, Android, and web-based applications. We also offer templates for specific app types and sectors, such as e-commerce, business, education, fashion, finance, games, healthcare, IT, office and professions, restaurants, social media, sports, tourism, trading, and transportation.
Our team of experienced designers ensures that all our templates meet the latest industry standards and are of the highest quality. We strive to provide a seamless experience for our customers.
Get Affordable, Instant Access to Digital App Templates
---
We understand the significance of having an exceptional mobile or web application. That's why we offer a wide range of customizable digital app templates to cater to businesses and individuals who want to create stunning applications.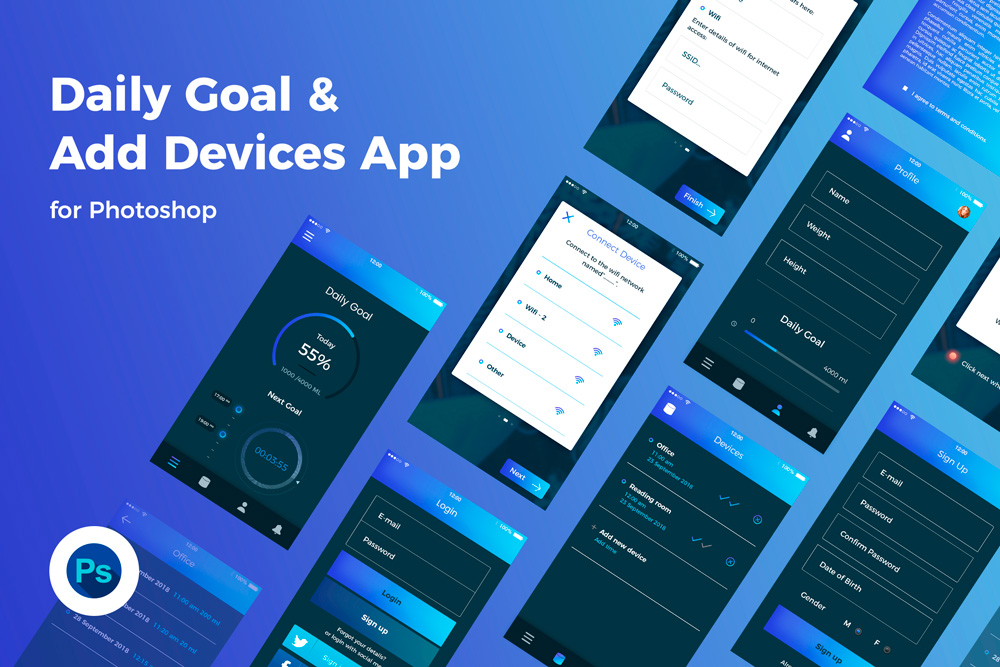 Our digital app templates are available for immediate purchase and download after payment. This means you can start building your application right away and avoid any delays. Our one-time purchase fee ensures that you can enjoy our templates at an affordable price without worrying about additional expenses.
In conclusion, if you're searching for a budget-friendly and convenient solution for all your app design needs, Nagare Design Studio is the place to be. Browse through our collection of digital app templates today and take the first step towards creating your dream mobile or web application.
Craft Impressive Applications with Customizable Digital Templates
We are here for you
You can find us for more information from Monday to Friday: 9:00 am - 5:00 pm.
---
Hospitalet de Llobregat
Barcelona 08908
Spain